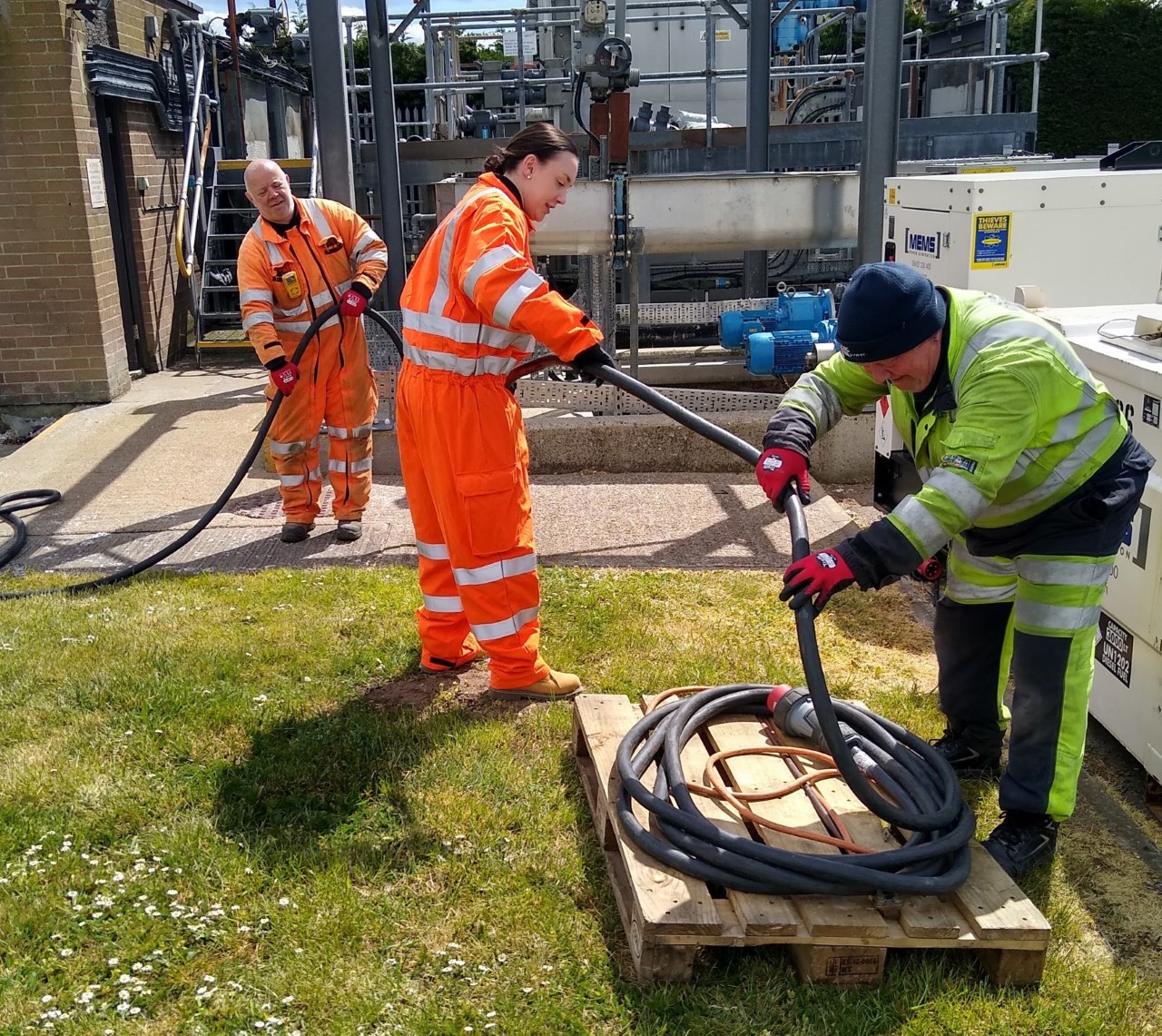 We have a team of highly skilled and trained cable jointers that specialise in works up to and including 33kV. From paper-lead cables through to modern polymeric, single-core to four-core, LV to HV, our jointers have seen and done it all and are on call to help. Their expertise is invaluable in planning & delivering installation projects.
As well as jointing and terminating, we also offer cable management, in terms of:
Pressure testing
Cable Fault Location
Cable identification
Cable spiking
Cable pulling
Cable laying
Cable design and specification
Containment
Tray work
We also supply Joints and Terminations at very competitive prices.