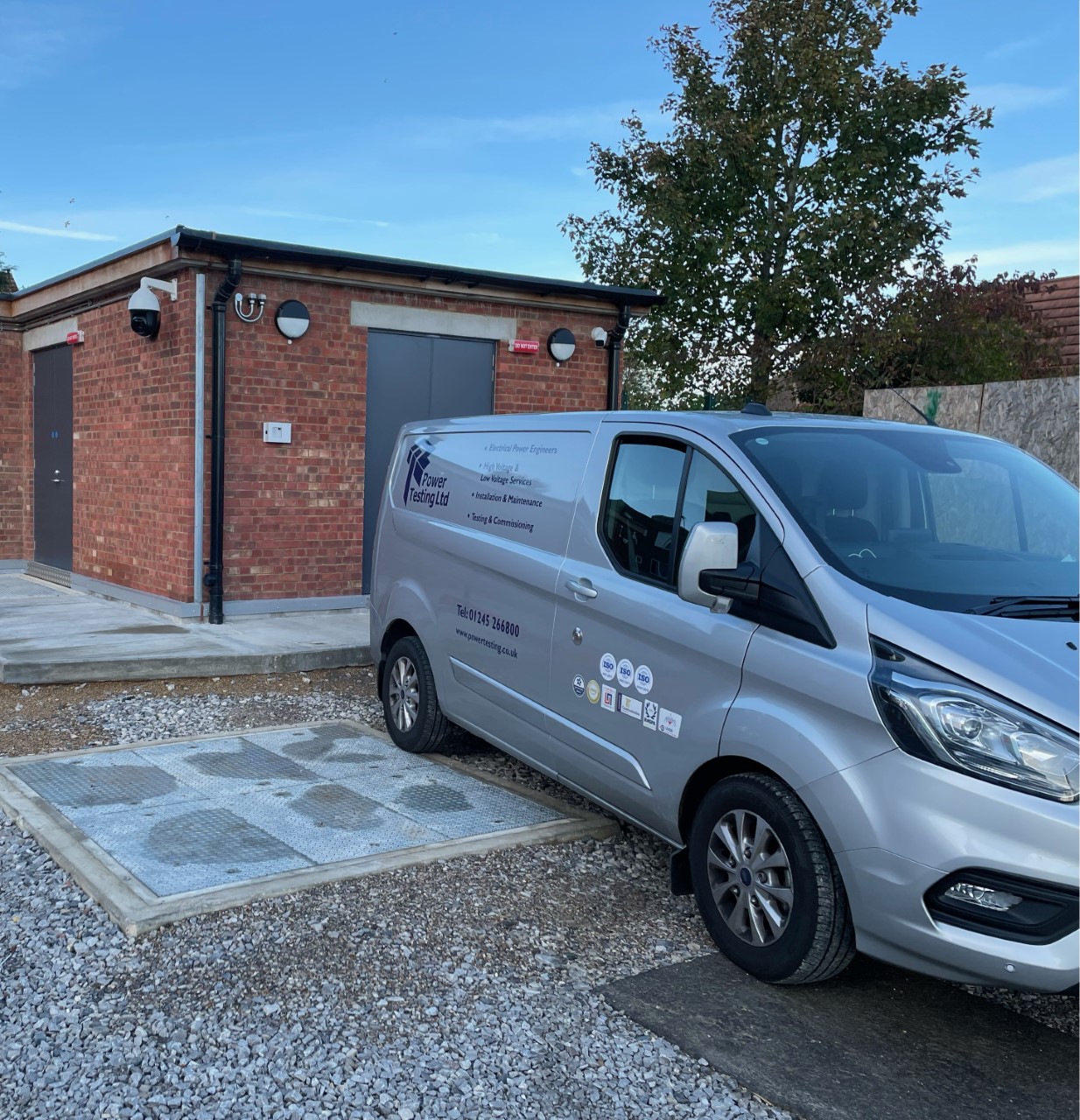 Power Testing Ltd can provide a comprehensive Emergency Callout Service. Through one single point of contact our Senior Authorised Engineers are available 24 hours a day 365 days a year.
This provides a 2-4 hour response time for our Engineer to attend site. From this, the Engineer will assess the problem and where possible, provide immediate assistance with a solution. If the problem is not immediately solvable, then we can mobilise suitable staff and equipment to progress work.
For instance, if a cable fails, we quickly provide the full service from locating the fault, through to excavation and repair and neat reinstatement of the ground. We can take full control of electrical safety from our arrival on site to the return of service.
We are known throughout the industry for reducing your downtime with our immediate reactive emergency service.