When a fault happens, it can be extremely disruptive, expensive and dangerous. Maintaining your electrical switchgear is essential to ensure the equipment is in good working order and legally compliant, as well as reducing your overall costs.
When Power Testing Ltd manages your maintenance, whether it be LV or HV, we offer cost effective and flexible packages, ending in a detailed record on our site-specific report sheets, including testing & commissioning, intrusive and non-intrusive preventative maintenance, condition monitoring, fault diagnostics and post fault repairs.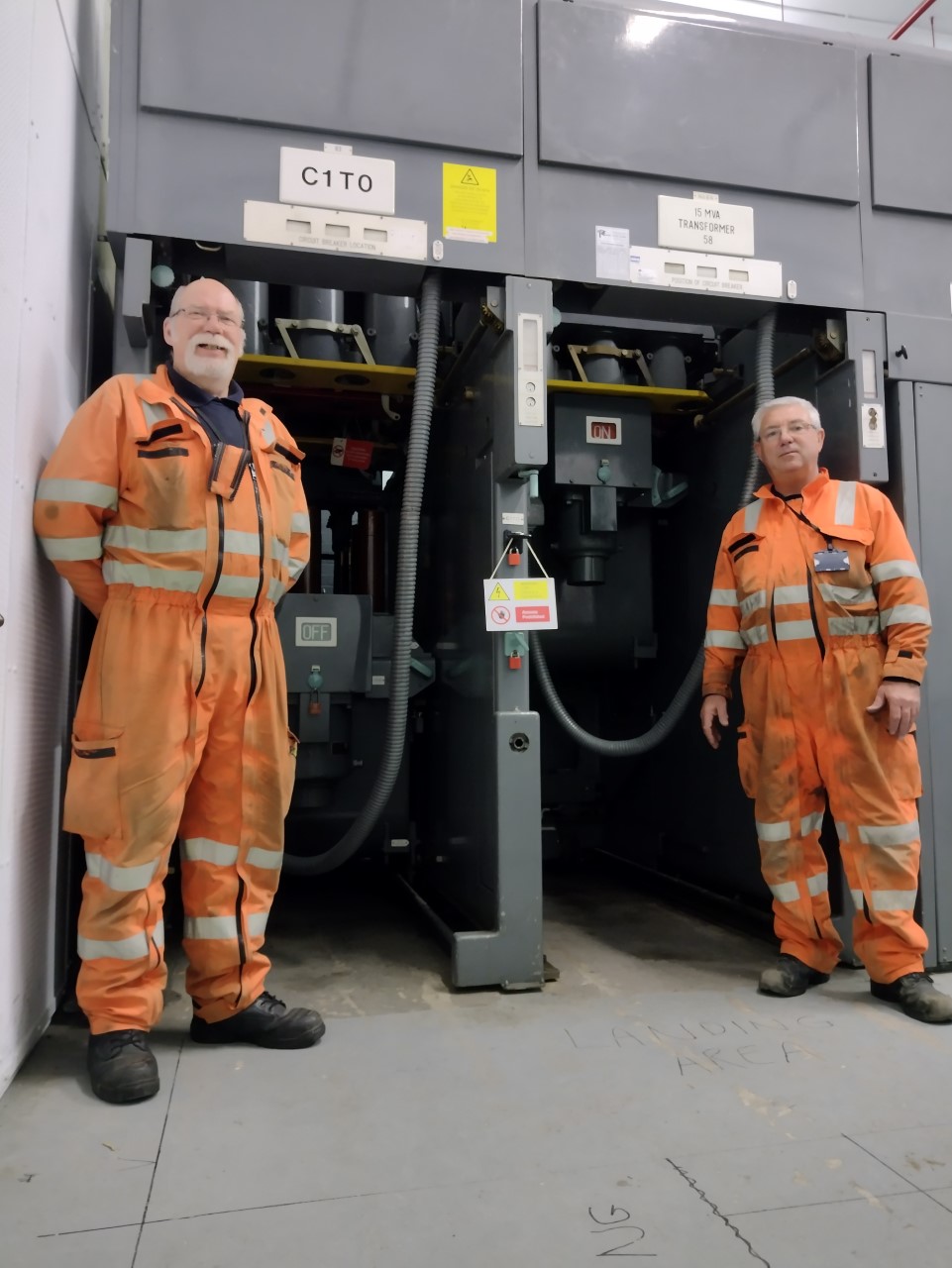 We maintain all HV and LV equipment, including ABB, Schneider and all other manufacturers. We work on modern and legacy equipment.
All our staff are fully trained and accredited, both internally and externally. Our engineers are fully SAP trained and are competent to switch on any private network with site authorisation.
Our HV / LV maintenance includes:
Low ohm resistance testing (Ductor testing)
Insulation resistance testing
Visual inspections
Operational checks
Circuit breaker timing tests
Protection testing, verification and validation
Panel cleaning
Checking of connections
General equipment condition checks
Busbar inspections
Oil sampling, testing and analysis
Substation inspections
Tripping battery maintenance
All of the above is completed to and often exceeding the manufactures recommendations and will ensure your equipment is working at its best. Thorough maintenance is the key to protecting your investment.