In July 2022, we held our Annual Company Day including 2021 Special Achievements and our Staff Awards. It gave us a chance to come together as a team and enjoy each others company!
The day itself was held at Manor of Groves in Sawbridgeworth, where we held the awards ceremony and then proceeded to partake in several Team Building Exercises in a company "Sports Day"
The winners were as follows: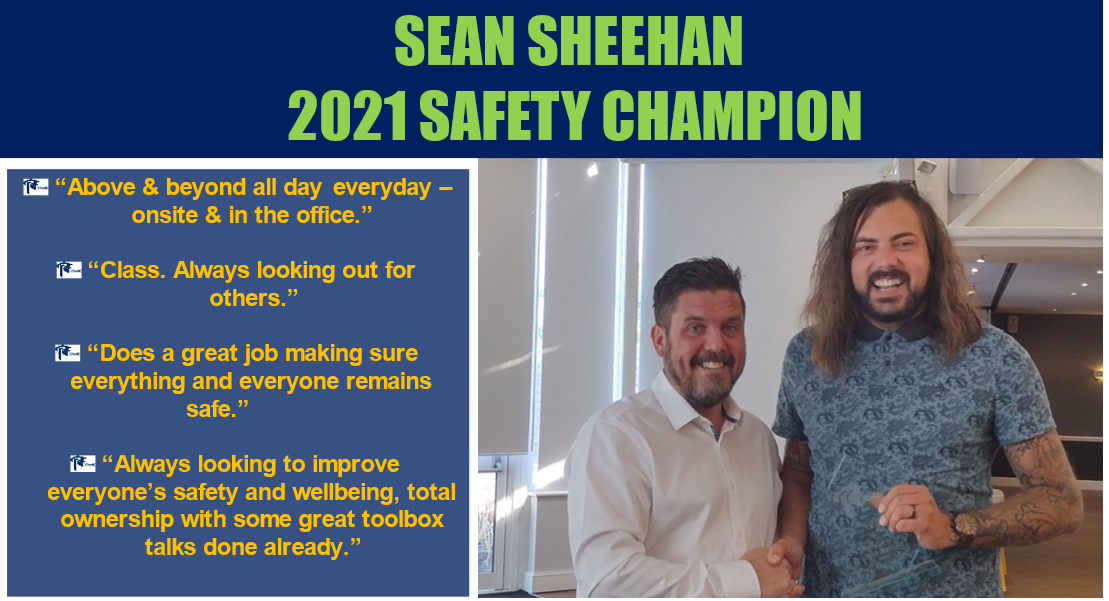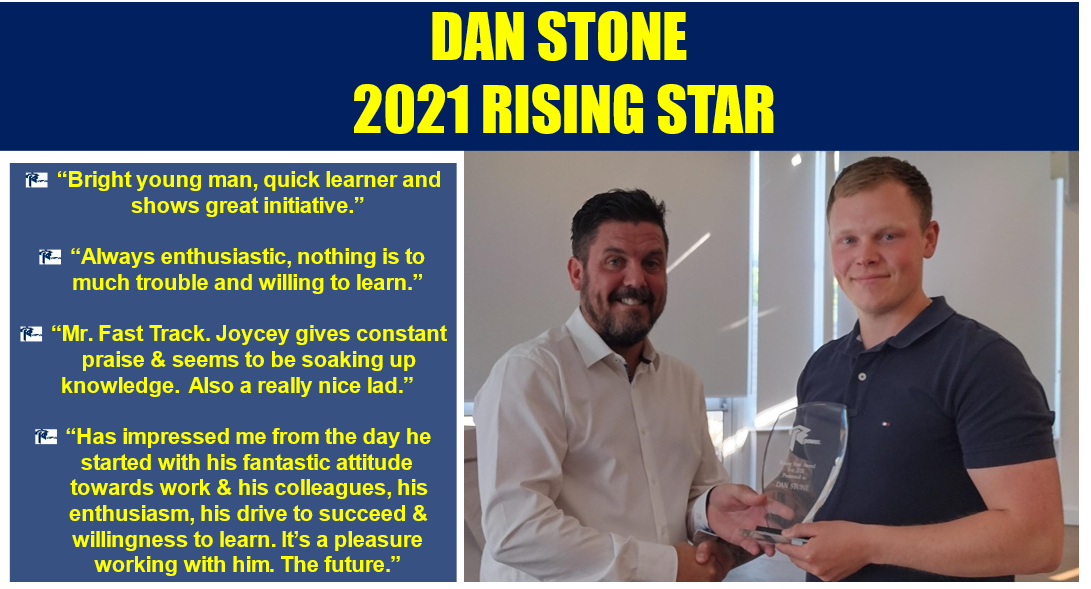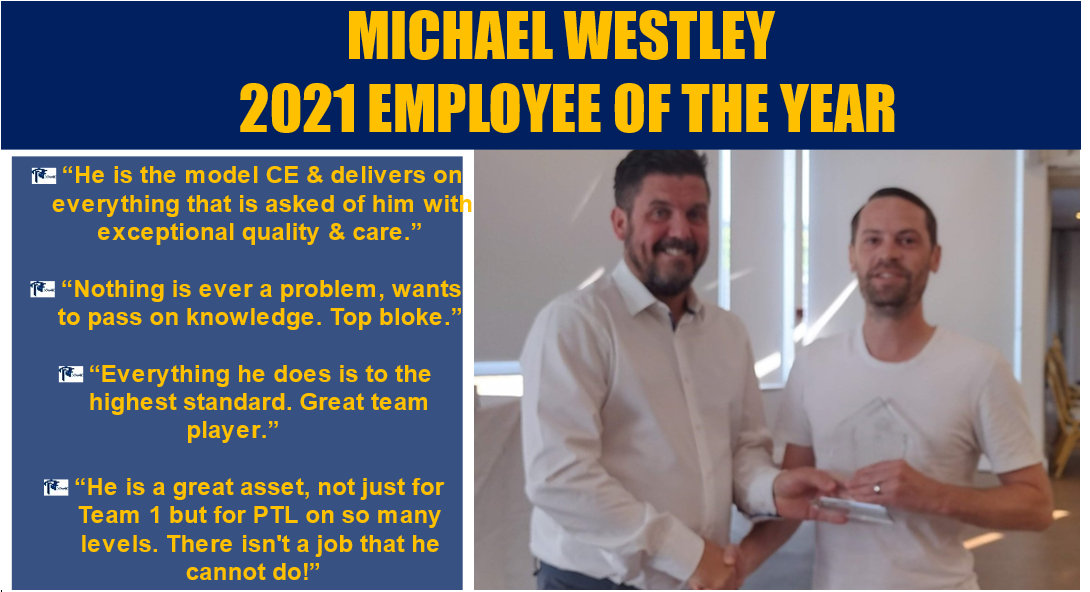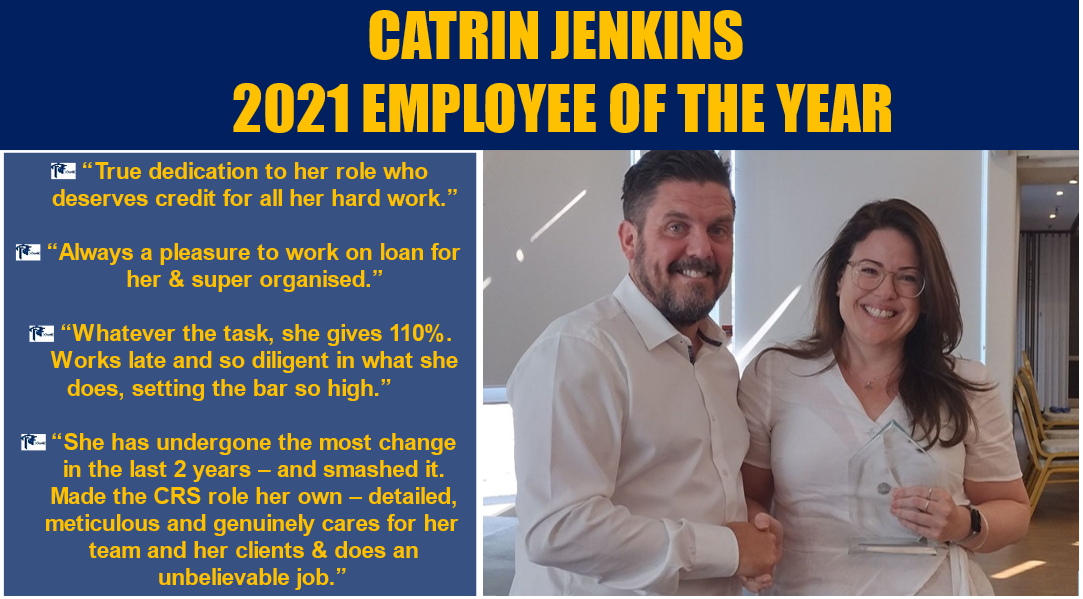 Following our End Of Year Awards, certain Special Achievements such as length of service were awarded: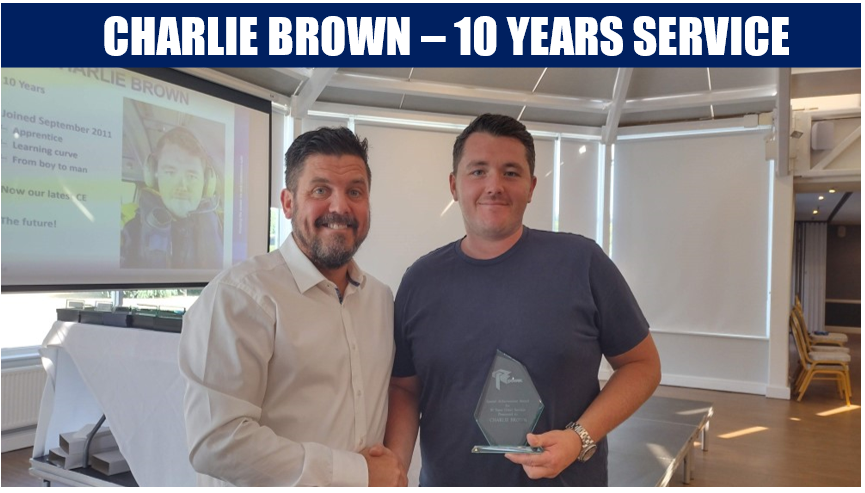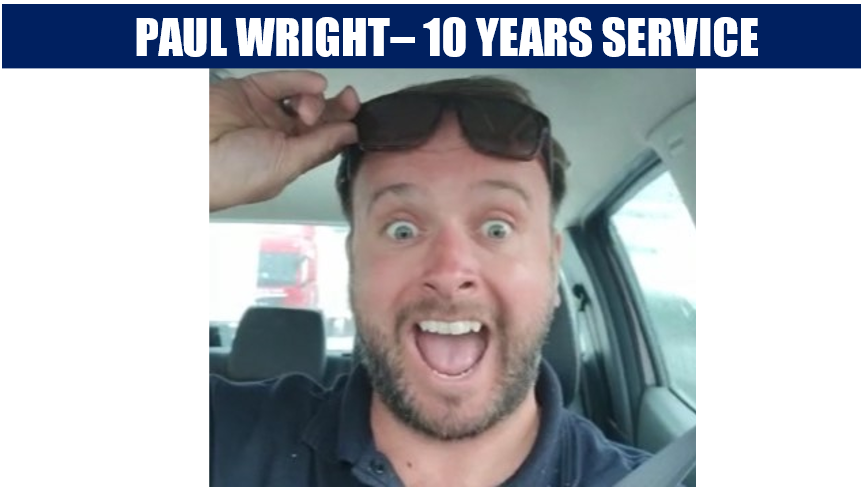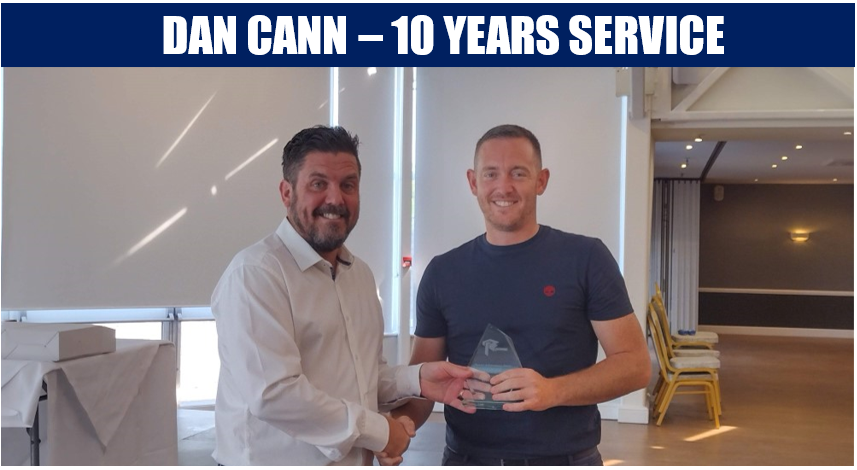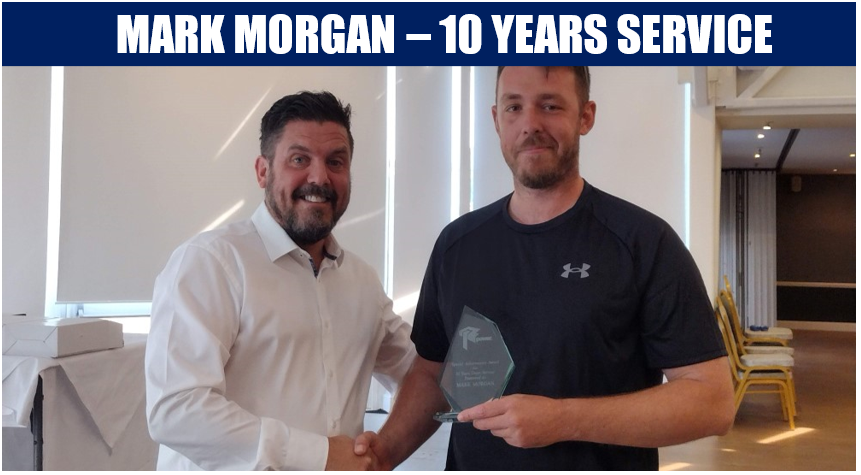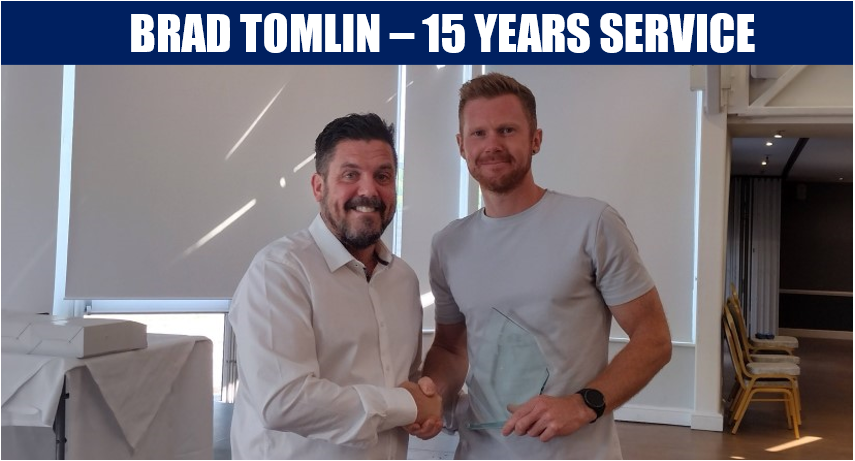 Congratulations to all of the award winners!
With special thanks to our host Steven MulGatward