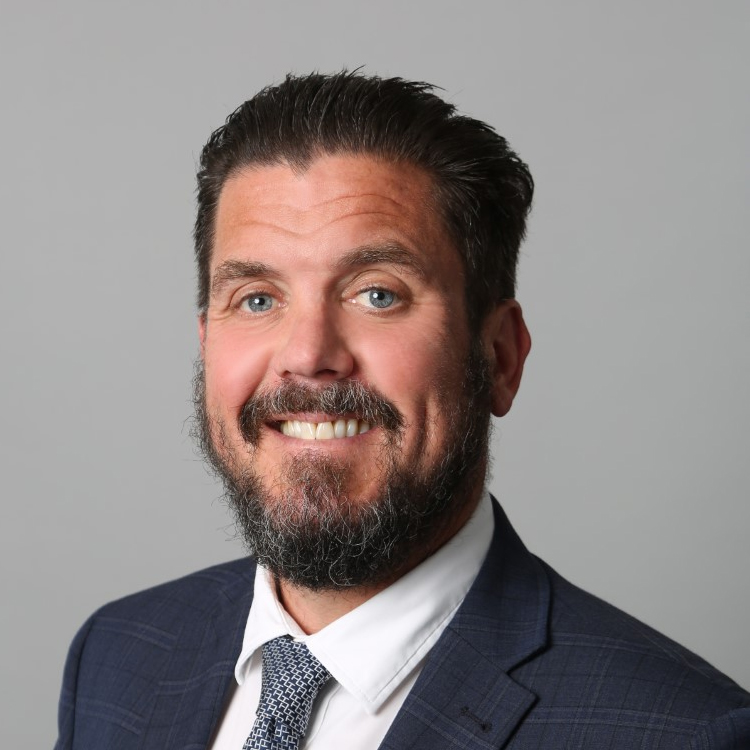 Chris Park
Managing Director
Chris joined the family business in 1993 after serving his apprenticeship at GEC Marconi's and worked his way through the ranks, becoming Managing Director in 2008. Throughout that time, Chris served a as fully trained SAP Engineer and takes pride in his detailed knowledge of Power Testing Limited's clients and their sites.
Chris now concentrates his time on overseeing the running of the business, setting our direction and making sure our objectives are set, monitored and achieved, whilst also nurturing long standing client relationships, forging new ones and ensuring customers benefit from a professional and competitive service at all times.
When Chris is away from the office, he can often be found supporting his beloved West Ham United.
Gareth Davies
HSEQ Manager & Head of Operations
Gareth has been involved in the electrical engineering industry since 1991, working for Thames Water and EDL where he was an SAP and electrical duty holder respectively.
It has been quite a journey for Gareth since he joined Power Testing Limited in 2016, immediately becoming an integral part of the engineering team and winning our first ever 'Employee of the Year' award in 2017. His experience, approach and personal skills led him to be promoted to our HSEQ Manager in 2019 – ensuring our people are in safe hands by implementing, monitoring & improving the company's safety culture, whilst ensuring compliance to maintain our necessary accreditations.
In 2020, Gareth repeated the feat of winning 'Employee of the Year' again, alongside his Health & Safety Representative – testament to how he managed the pandemic and implemented stringent control measures to minimise risk to our people – as well as being at the forefront of the company acquiring ISO 45001 status.
In 2022 Gareth took his vast experience and varying personal skills into our Operations team, Gareth has been there seen it and done it along with his affinity for Health & Safety this was a extremely easy transition and we are sure Operations will continue to run smoothly.
Away from work, Gareth can be found on the water as an expert sailor – even winning the 49er inlands in 2005!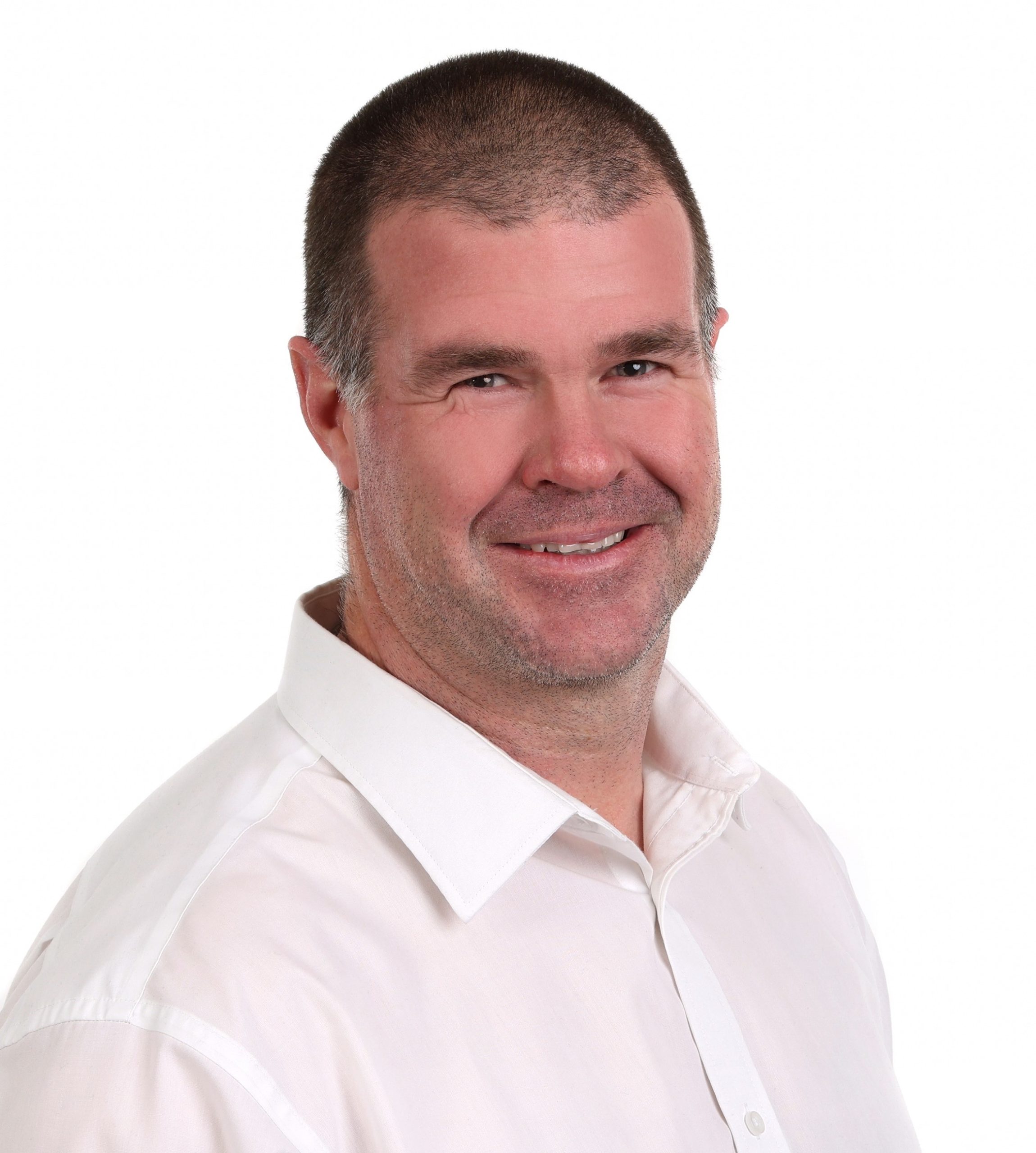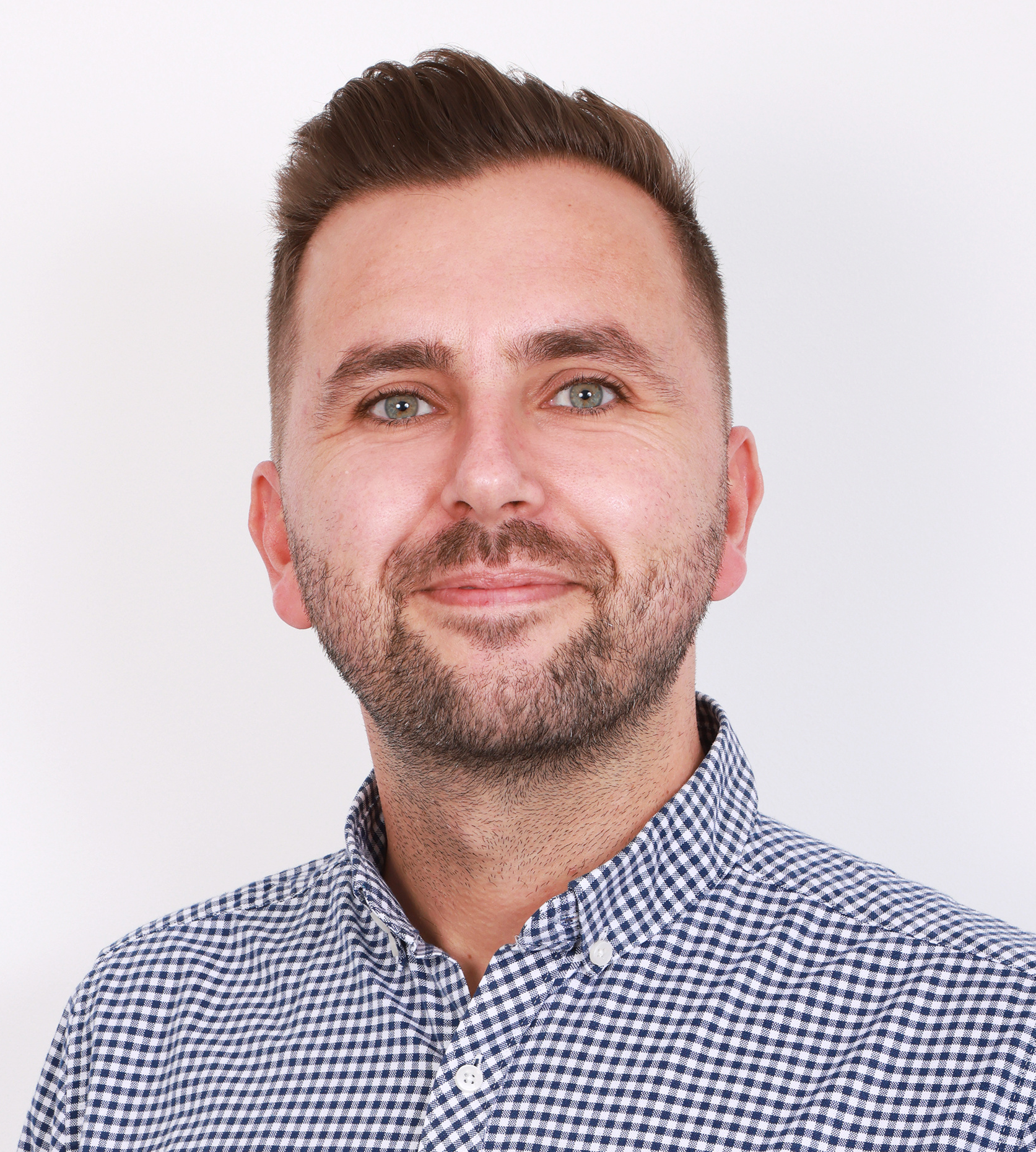 Steve Gatward
Head of Business Development
Steve joined Power Testing Limited in 2008 as a Cable Jointer, working on long term contracts for SSE. After 5 years as a Cable Jointer, Steve became highly skilled and Operationally aware.
Steve was Promoted to Contracts Manager in 2013 and successfully managed contracts with Thames Water Utilities and Qineitq, scheduling works and liaising with the clients to make sure all work was carried out on time, within budget and to a high standard.
In 2018, Steve took on the role of Operations Manager, overseeing operational teams to ensure planned works are delivered to our high standards and efficiency targets are met. Additionally, Steve liaises with clients to ensure they are happy and generate further works and is always on the look out for new opportunities. Steve's exceptional performance resulted in him winning our Employee of the Year award for 2019.
In 2022, Steve moved into our Business Development Team looking to build on his excellent client relationships and gain Power Testing visibility as a business.
A father of twin boys, Steve's life is never dull!
Chris Williamson
Head of Projects
Chris joined Power Testing Limited in 2003 and after successfully completing his 4 year apprenticeship, went on to become a highly valued member of the Power Testing Limited engineering team.
Chris has managed many successful projects in his time as an engineer, ensuring that they are delivered on time, within budget and to the satisfaction of the client.
In 2019, Chris became our Head of Projects, successfully tendering for high value projects and then ensuring clients project needs are delivered to a high standard by adopting and implementing best practice project management across the team. Chris was also a key part of the team that won Power Testing Limited CBRE's Supplier of the Year Award for Projects in 2017 and he continues to go from strength to strength.
Interesting fact about Chris – he once played for Tottenham Hotspur (under 12's)!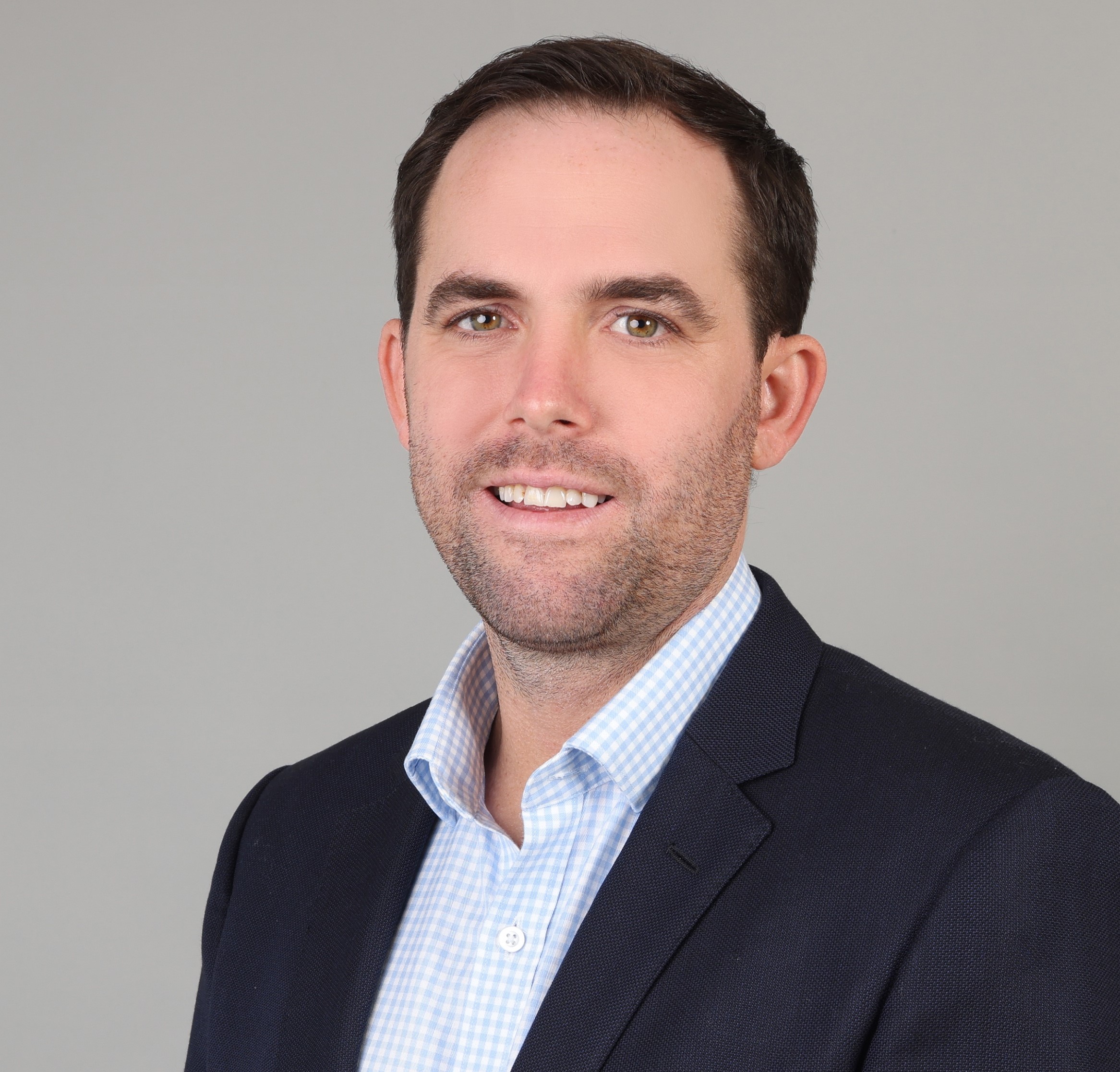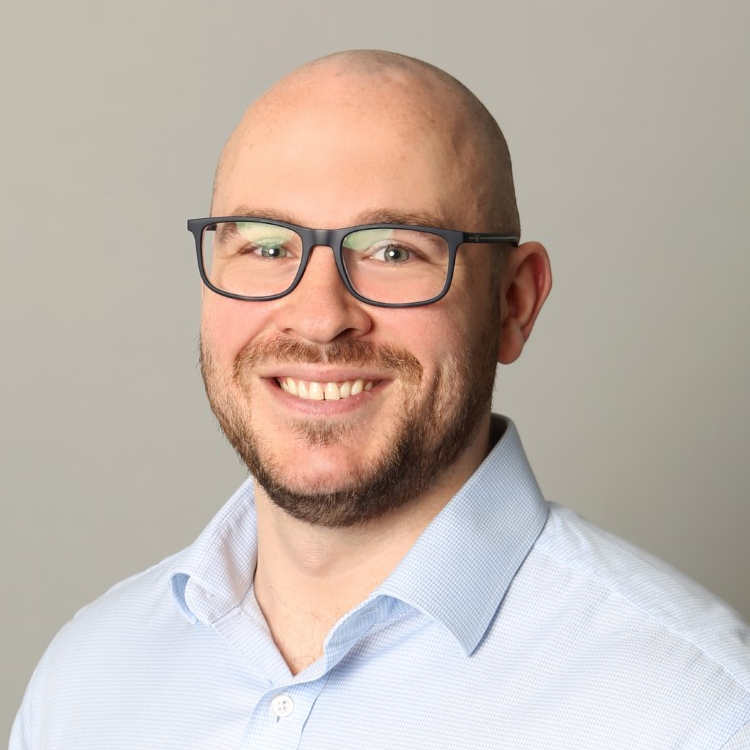 Brendan Bignell
Head of Finance
After graduating from Bournemouth University in 2013, Brendan joined Power Testing Limited as a Finance Administrator. Following successful completion of his ACCA exams whilst learning on the job, Brendan progressed to our Finance Manager in 2016. Brendan has worked on our internal processes and has helped to establish the quality requirements our industry demands.
Brendan's role not only deals with internal issues, but he is also involved with Operations, assisting with Projects and educating the teams on commercials to ensure Power Testing Limited offers stability and security for all stakeholders.
Away from work, Brendan can often be found on a muddy pitch most Saturday's playing the sport he most loves – Rugby!
Brad Manning
HR Manager
Brad joined Power Testing Limited in 2015, having been in the advertising industry for 10 years. His passion for people and effective communications led him to the world of HR. CIPD qualified, Brad has developed and implemented a new team based structure and strengths based culture, culminating in the Best Employers Platinum Accreditation in 2021 and again in 2023!
As well as overseeing employment law, employee relations and ensuring everyone is effective at their role, Brad also leads our internal communications, whilst also ensuring we have enough of and the right skilled people to fulfil client demands.
Away from work, Brad has three passions – his wife, two children (Ralph & Polly) and Liverpool FC.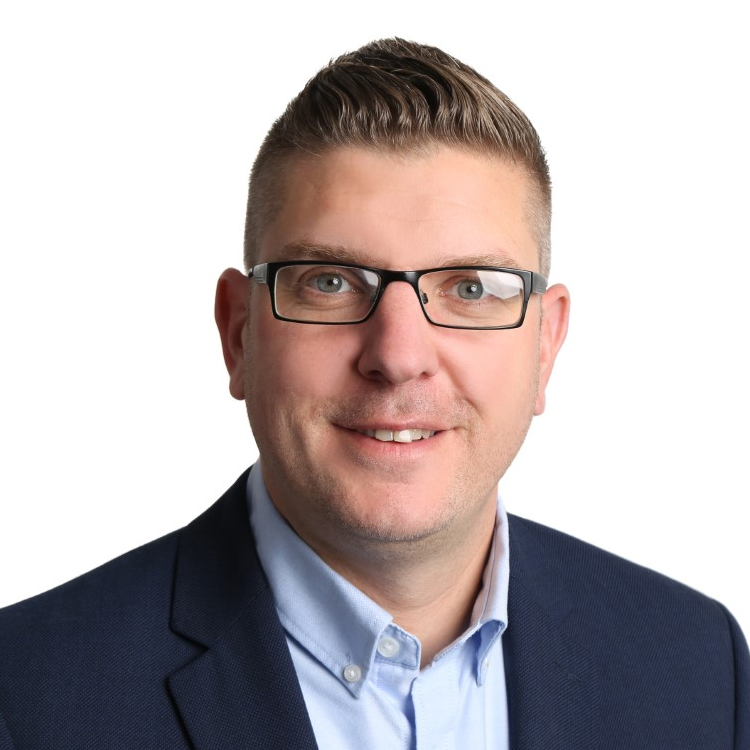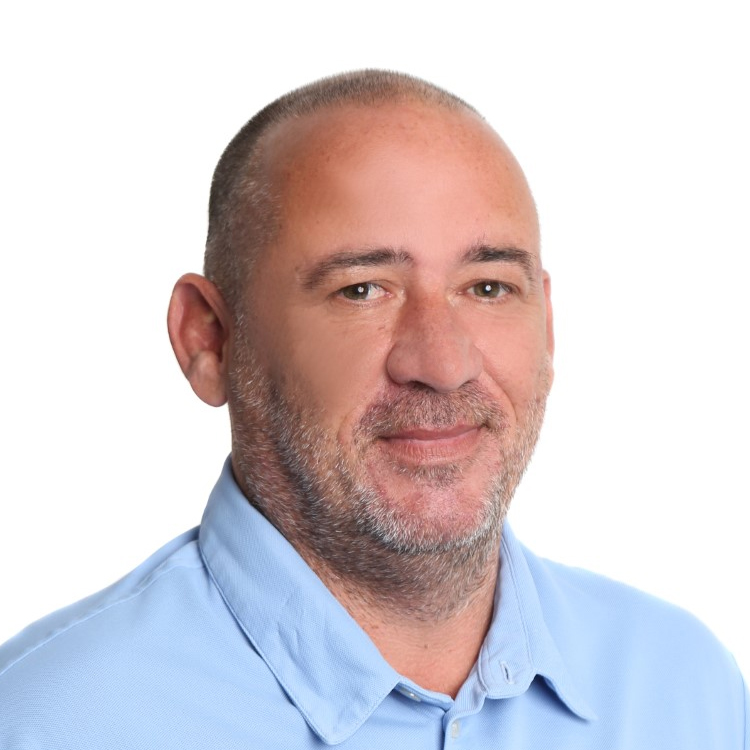 Steve White
Senior Client Relationship Supervisor
Steve began his career with Power Testing Limited in 1993 as the company's Reports Administrator, quickly gaining technical knowledge and went on to be come a highly competent Technician in the field.
Over the decades, Steve has taken on many successful projects such as carrying out the inspections of Hazardous Areas at Thames Water sites across the South East and providing operational cover by managing the schedule of works. Following this Steve was our out of ours Operational Manager for a number of years dealing with weekend and evening works.
As Power Testing Limited has grown in recent years, Steve was our first ever Client Relationship Supervisor, devoting his time to looking after a dedicated list of clients such as CBRE, scheduling efficiently, ensuring his team are well prepared and organised and making sure works run as smooth as possible.
One of Steve's favourite times of the year is Cheltenham Festival week, where he can be found studying the Racing Times with a glass of whiskey and having a flutter.
Lauren Hill
Client Relationship Supervisor
Lauren joined Power Testing Limited in September 2021 to act as maternity cover, following a career in customer service. Although totally new to the industry and the type of work undertaken, Lauren grasped the fundamentals of the role and continues to go from strength to strength.
With guidance from both the Contract Engineer and the Head of Operations, Lauren now coordinates the maintenance for a host of clients, with her customer focus being one of her real attributes. Lauren has bags of potential and we are really looking forward to see her continue to develop in the role and complete her traineeship.
Away from work, Lauren is a keen tennis player and is starting to getting the better of her dad on a regular basis.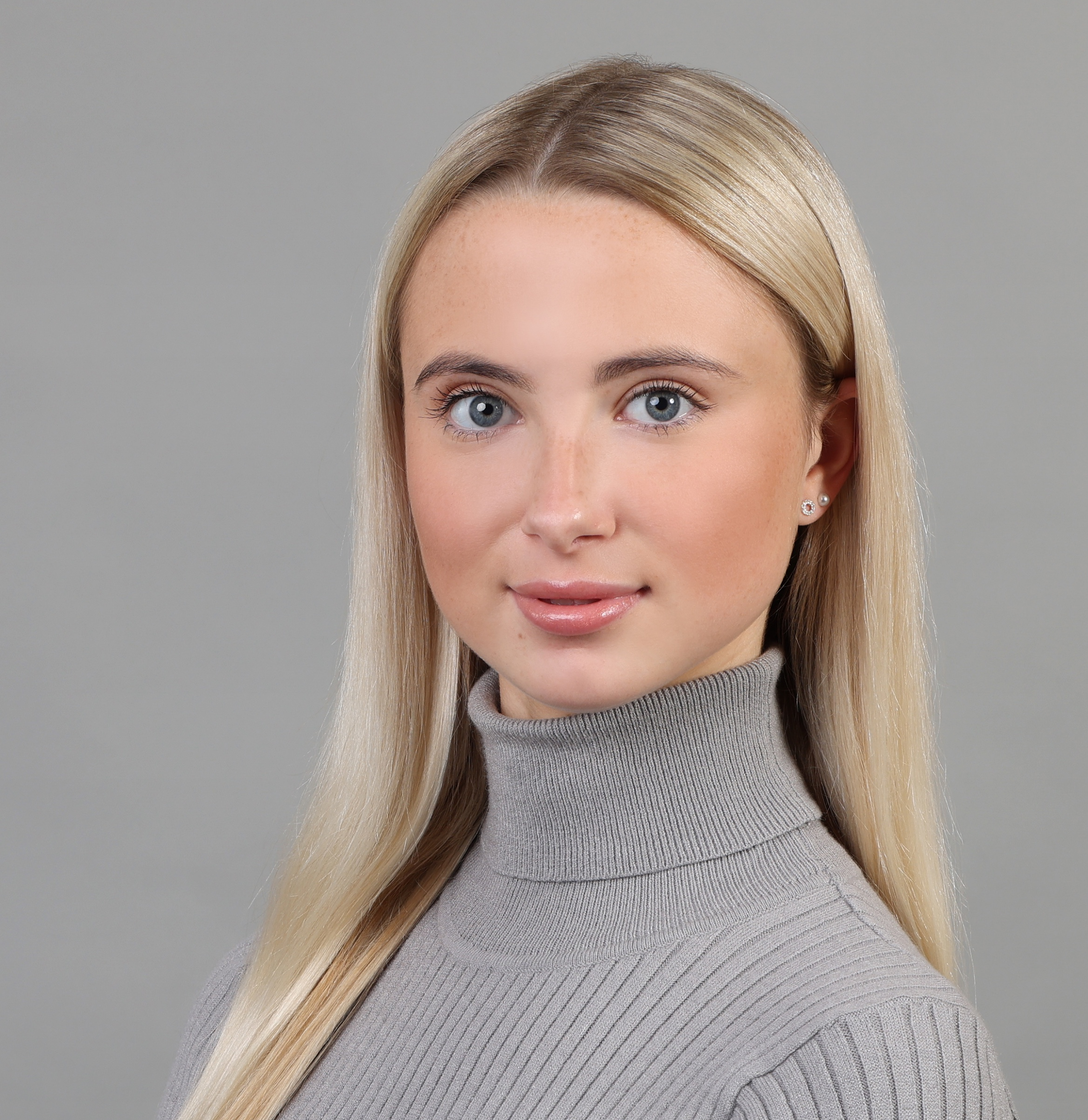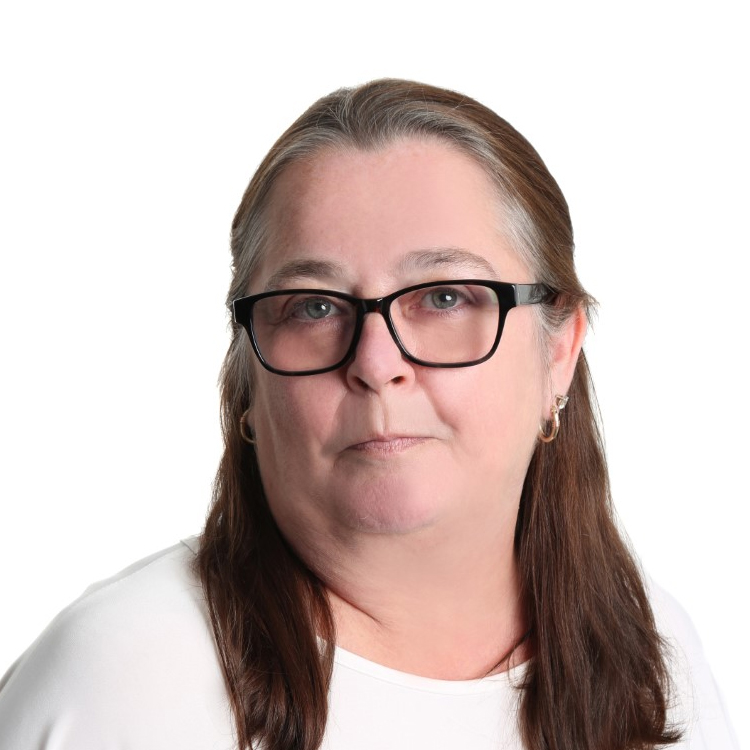 Lynn Bowring
Client Relationship Supervisor
Lynn joined Power Testing Limited in 2017, having worked in the industry as a maintenance planner for 9 years previous.
Her inside knowledge of the industry, clients and services made her excel in her Estimator role and she forged strong relationships with both clients and staff due to her accommodating and helpful nature.
In 2020, Lynn was made a Client Relationship Supervisor, heading up her own team alongside two of our longest serving Contract Engineers, ensuring all avenues are covered for her clients.
Interesting fact – On Lynn's CV, its states one of her hobbies is flying – but we have never seen her in the sky!
Catrin Jenkins
Client Relationship Supervisor
Catrin joined Power Testing Limited in 2014, helping out with administration in the office. Her attention for detail and diligence set her apart – and she has been on an upward trajectory ever since. From heading up our fleet to overseeing training to ensuring all Health and Safety documentation is up to date, she has proven time and time again that she is up to any task.
So when we set the new teams based structure in 2020, Catrin was an obvious choice to take the next step and head up her own Client Team, looking after a portfolio of some of our most cherished clients, including Thames Water and Smart. Her planning, organisation and communication skills makes her invaluable to her team and sets the right impression for her clients, Catrin's contribution led to her sharing the Employee of the Year award for 2021.
Catrin is our very own Mary Berry and is at fault for all of our expanding waistlines!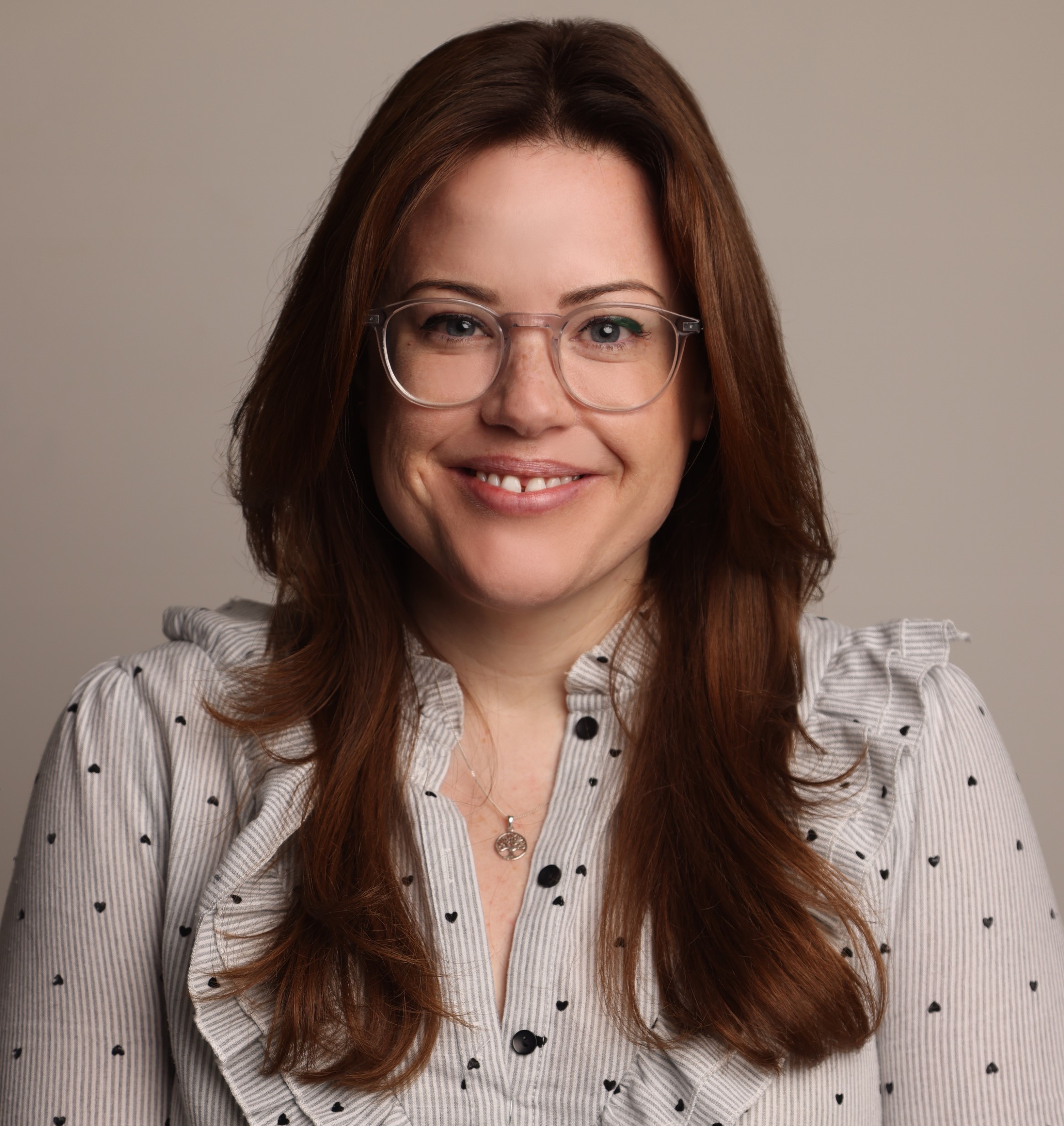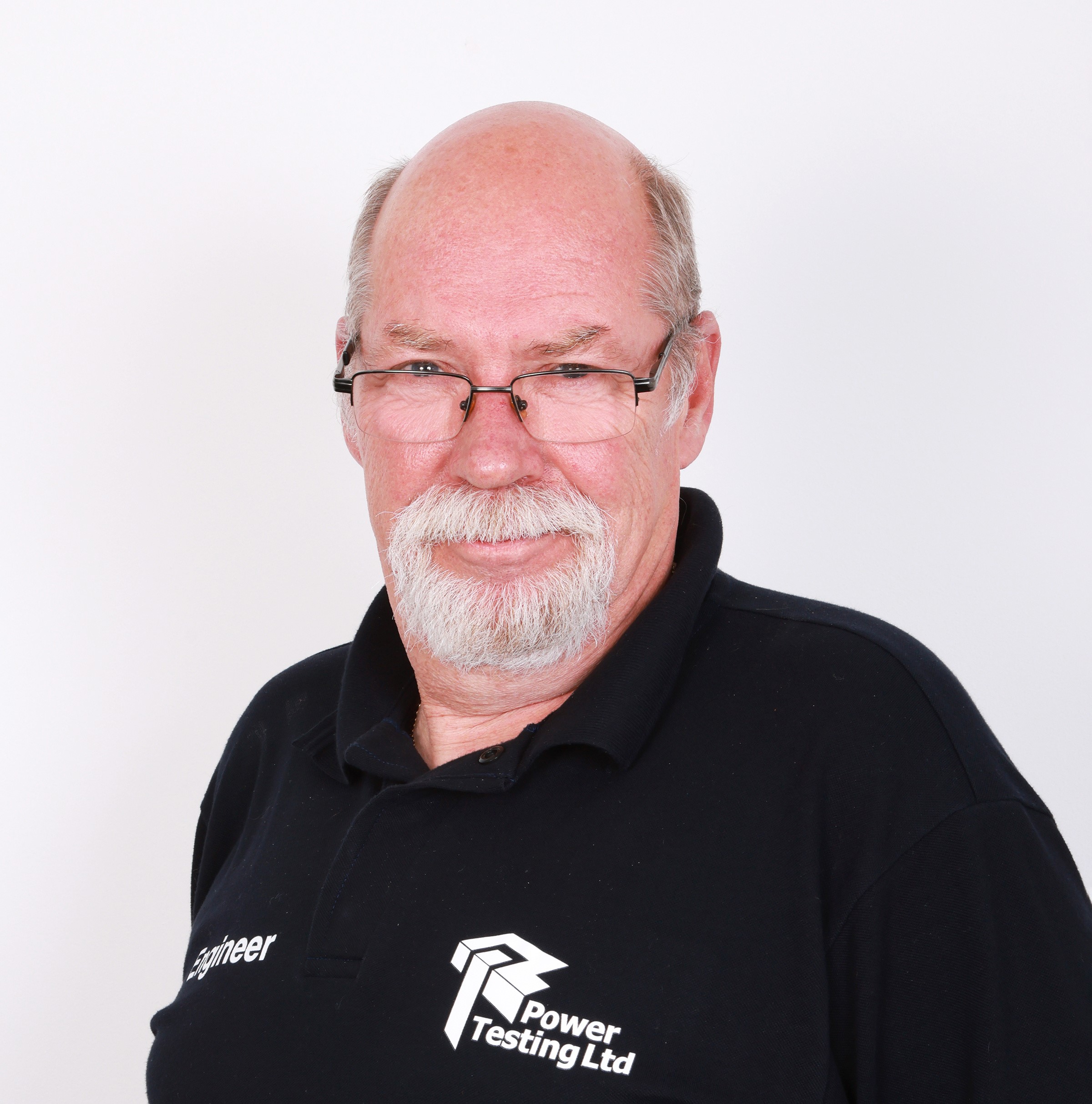 Peter Chappell
On Call Engineer
Peter joined Power Testing Limited in March of 2008 as an Engineer.
Over the years, Peter's commitment to excellence and his invaluable contributions to the company's success led to a series of well-deserved promotions. In October 2022, he assumed the role of a Weekday Call Out Engineer, showcasing his proficiency in handling critical tasks and demonstrating an unwavering commitment to the organisation's objectives.
Peter's journey has been marked by significant achievements, including being crowned as the Employee of the Year in 2022. With a rich background in the industry since 1981, Peter brings a wealth of experience and knowledge to the table. Beyond his official roles, he plays a vital role in supporting the office by addressing technical queries. His seasoned perspective and deep understanding of the industry make him key player on the team.
Peter can often be found visiting the coast and taking up residence in his beloved caravan with his much loved family.
Sean Sheehan
Head of Jointing / Health, Safety and Wellbeing Representative
Sean has more titles than Lennox Lewis – which is testament to his standing in the company. After joining Power Testing Limited in 2015 as a DNO Cable Jointer, Sean's work ethic, hands on problem solving, approachability and safety record soon saw him excel.
Now a Project Engineer with involvement in almost all of our projects, Sean has also taken on extra roles, heading up our joining division to ensure all our Jointers are competent and well trained, as well as our Health, Safety & Wellbeing Representative. For a man with three roles, it was no surprise he was our joint 'Employee of the Year' winner in 2020.
Interesting fact – Sean's passion is his scooter and he can often be seen in his Fred Perry attire scooting around Hadleigh!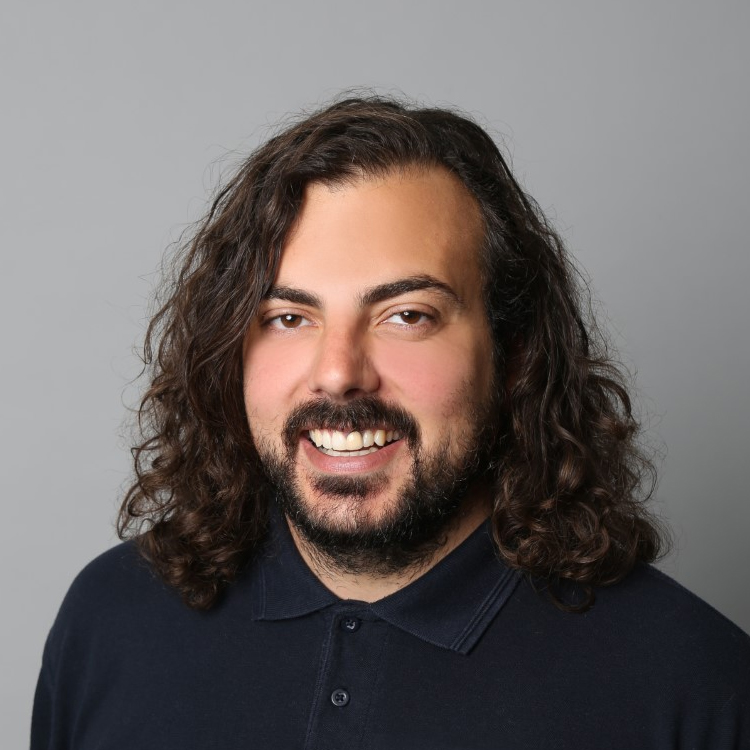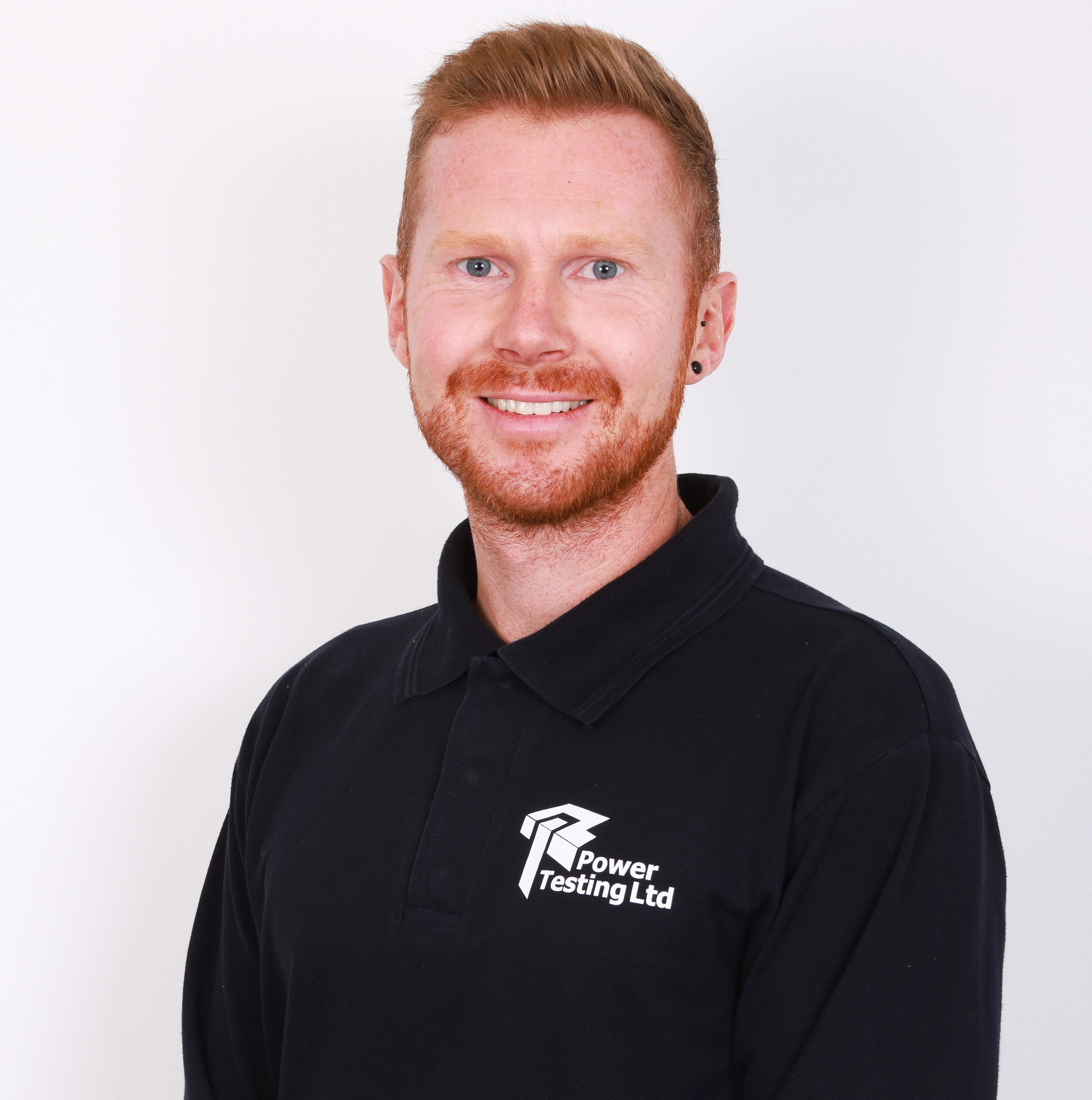 Brad Tomlin
Contract Engineer
Brad joined Power Testing Limited in the September of 2007 as a Trainee Technician. From his early days as a trainee, Brad exhibited a passion and commitment to learning, laying the foundation for a successful journey with Power Testing Limited.
In March 2015, Brad's dedication and technical acumen earned him the title of Technician, marking a significant milestone in his professional growth. Over the years, he continued to excel, and in July 2020, he was promoted to the role of Senior Technician. This promotion highlighted not only his technical proficiency but also his leadership skills and ability to take on greater responsibility.
Building on his success, Brad's career trajectory reached new heights in August 2022 when he assumed the position of Contract Engineer. This role showcases his expertise in managing clients and our people and reinforces his standing as a key player within the company.
Outside the office, Brad loves nothing more than being on 2 wheels, indulging in hobbies such as cycling and motocross.
Michael Westley
Contract Engineer
Michael Westley joined Power Testing Limited in July 2018 as an Engineer after returning from the rigs.
A mere 18 months into his role, Michael's expertise and dedication saw him promoted to the role of Contract Engineer in January 2020. This promotion not only recognized his technical acumen but also showcased his ability to take on heightened responsibilities and deliver results in a challenging and dynamic environment.
Michael has supported the implementation of the Structured Training Programme for engineers within the organisation, highlighting his dedication to nurturing talent and ensuring a robust foundation for the next generation of our engineers.
Michael's contribution and commitment to excellence led to him sharing the Employee of the Year award for 2021.
Bringing a wealth of experience to the table, Michael has been a part of the industry since 2002. Before joining Power Testing Limited, he worked on a North Sea oil platform, further demonstrating his resilience and adaptability in demanding environments.
Beyond his professional achievements, Michael is a devoted fan of Formula 1 in particular, Mercedes and is hoping to cheer Lewis Hamilton on to victory again soon!