We are pleased to announce our participation in the upcoming World Cup On Sea Charity Football Tournament taking place on Saturday 20th May 2023.
Following the teams brilliant 3rd place performance at the 2022 World Cup On Sea, the "Power Rangers" will be making another appearance and looking to come home with the winners trophy!
32 local teams will be taking part, and all contributions will be going to HARP, we hope to see you there supporting the "Power Rangers"!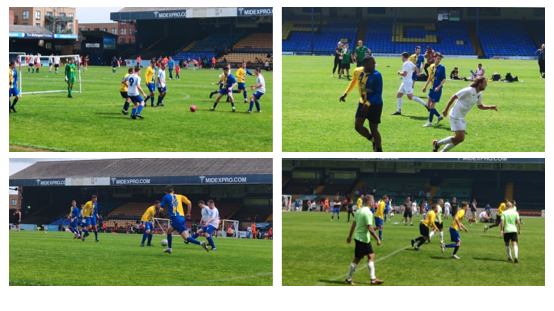 HARP: Helping over 1,000 people every year who are either homeless or at risk of homelessness in Southend-on-Sea. HARP provides short and long-term accommodation, access to confidence boosting training and activities, and crucial support to help local people overcome homelessness for good. Further information can be found on harpsouthend.org.uk .